Multi-disciplinary offering.
Single-minded focus.
We create and develop with impact in mind.
Our single-minded focus is providing tangible results that offer measurable value. Our 360 degree approach means our team implements solutions that have been considered from all angles.
Our strategists provide impactful insights, powered by research, analysis, and consideration. We leverage our collective experience and expansive industry exposure to provide sustainable solutions.
Brand strategy
Digital strategy
Campaign strategy
Marketing strategy
Content strategy
Operational strategy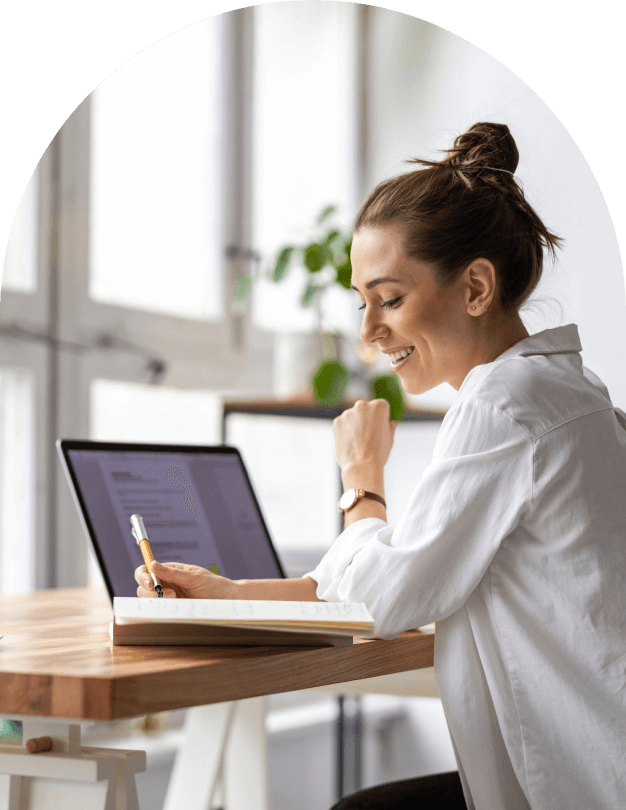 Our developers deliver a wide range of solutions – from custom WordPress websites to bespoke web-based applications.
WordPress development
Sitemaps
Custom web development
User flows
Web-based applications
Research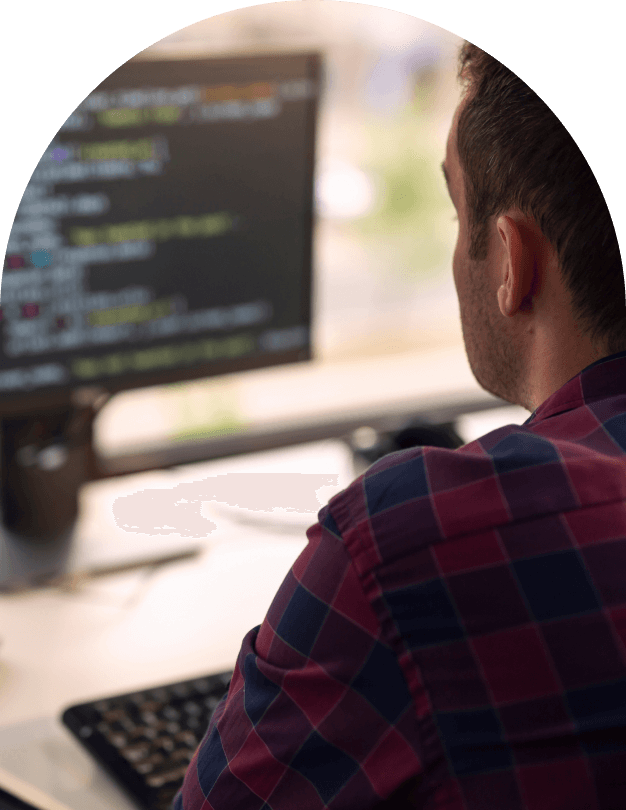 FDC help our clients harness the power of digital tools and tech to support their initiatives for growth and change. We automate, optimise, streamline, and build experiences that propel organisations forward.
Digital consulting
Platform development
Process optimisation
Digital marketing
Software integration
Digital experience design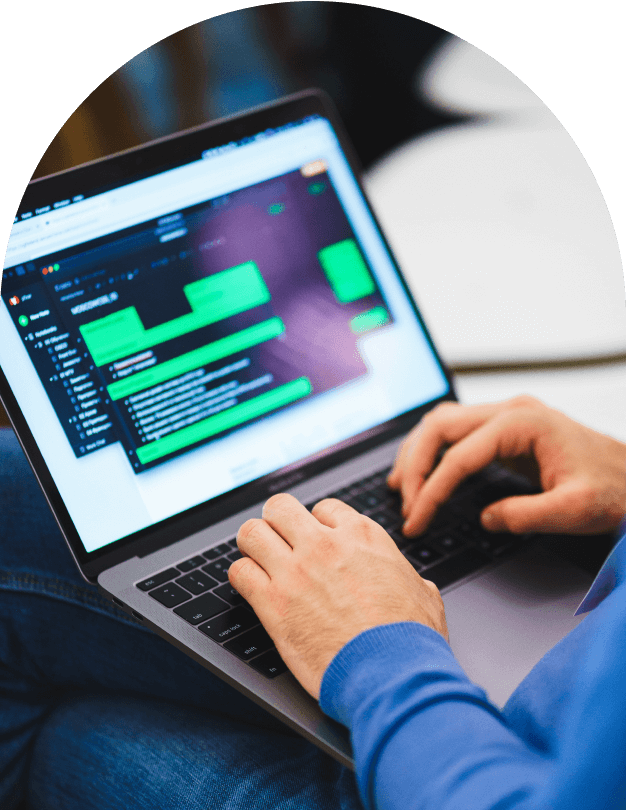 We leverage strategy to design with outcome and impact in mind. From brand identities to websites and corporate documentation to custom packaging, we help tell your brand's story through powerful design.
UI design
Logo design
Web design
Packaging design
Brand Identity
Event design
Corporate documents
Wayfinding design