Craig Featherby | Founder & CEO of Carrick Wealth
Position Craig as a leader in the financial industry while attracting new clients
Avg. monthly accepted connection requests
Craig Featherby is the Group CEO and Founder of the Carrick Group and wanted to expand his personal brand and build brand awareness for Carrick while growing his personal network and his network of potential Carrick clients.
We developed a content strategy for Craig that centered around Carrick's core business offering, and was genuine and personal to Craig as an individual. By sharing relevant and engaging content, Craig's network has grown substantially.
Craig's profile has become the most valuable social asset for the business and gets more engagement than all of Carrick's social pages combined.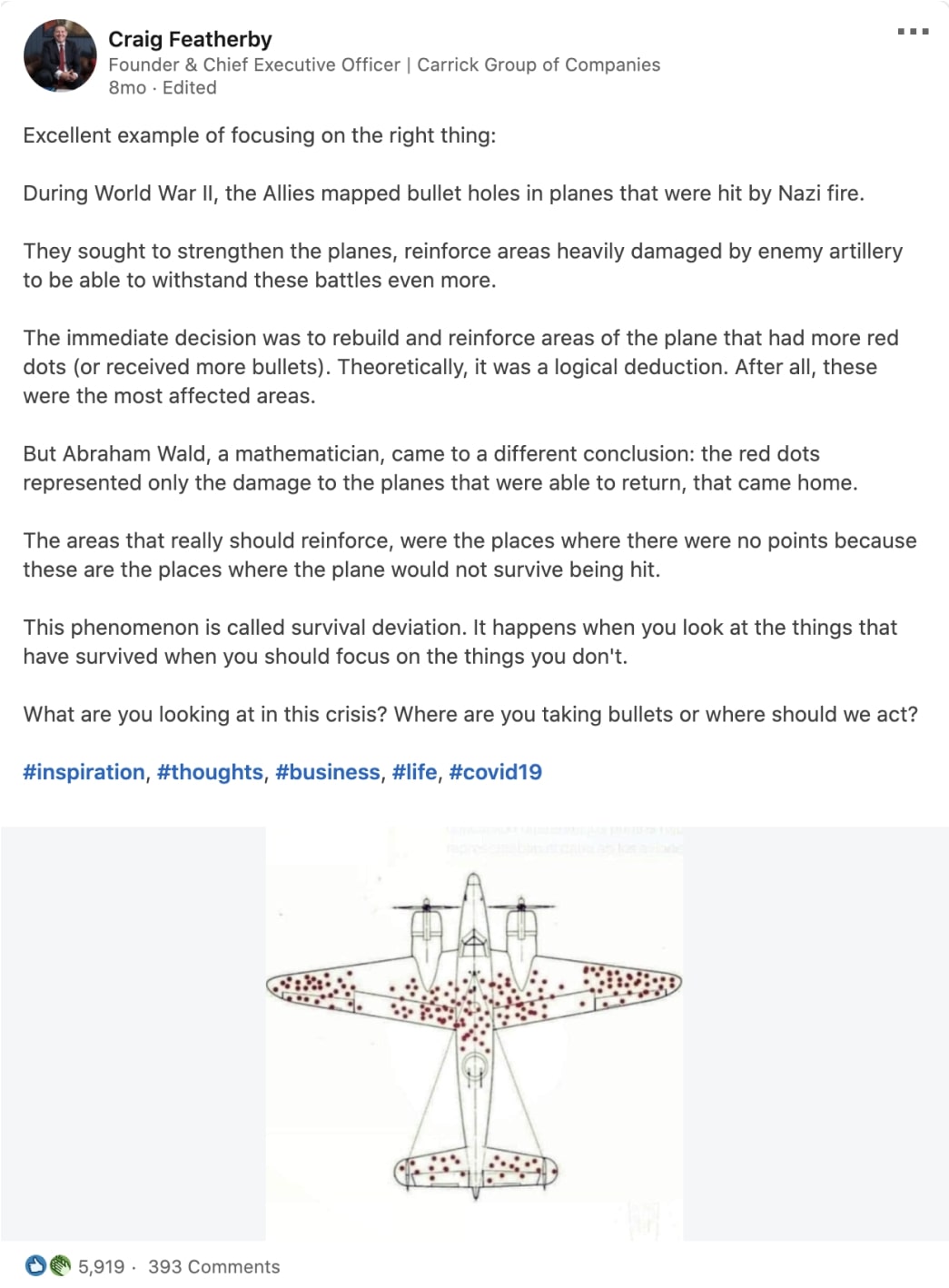 "We have used Flance digital consultancy for the last 18 months and have been hugely impressed with Renier Lombard, his professionalism, attention to detail, ability to deliver to a brief, work in a timely manner – and all at a reasonable cost. In a fast-moving market such as financial services, we need a digital agency who can always deliver and act with complete integrity and accuracy.
Renier and his team of dedicated specialists have proven beyond any doubt that they are a class act. We would not hesitate to recommend them to anyone who is looking for assistance within the digital marketing space, including the correct use of LinkedIn and we look forward to working with them for the long term."
Craig Featherby
Carrick Wealth