Build the public interest around Amoyo to garner sponsorship, mentorship, and investment.
Kim is the the CEO of Amoyo NPO – A leading After-School Programme recognised for bridging the educational gap through skills development, dance, drama, singing and our life skill steps-to-success programmes. Amoyo means "spirit of appreciation" and the organisation seeks to uplift the communities of Imizamo Yethu and Hangberg, one child at a time, through an after-school and holiday programme offering high-quality dance, drama, music and performance classes.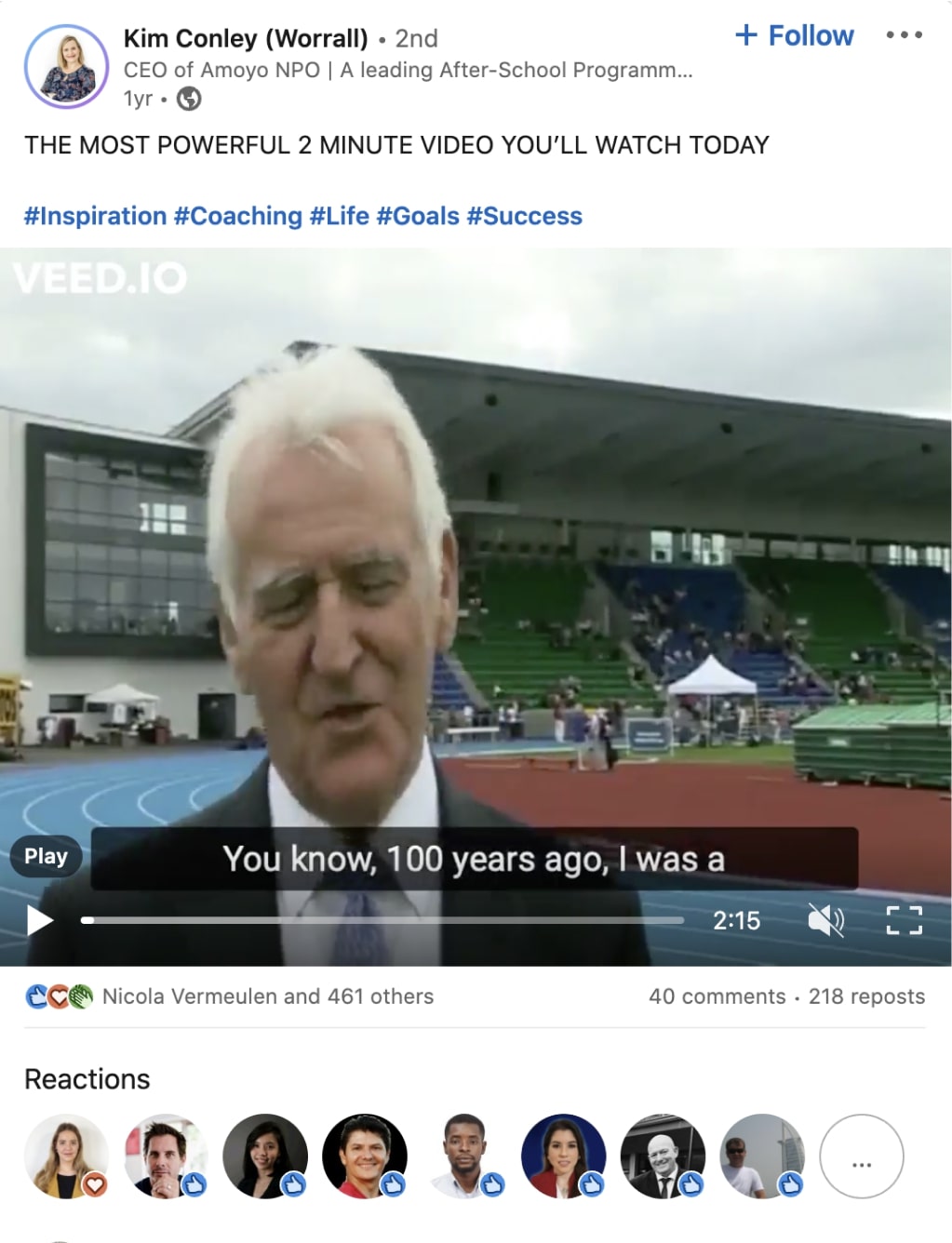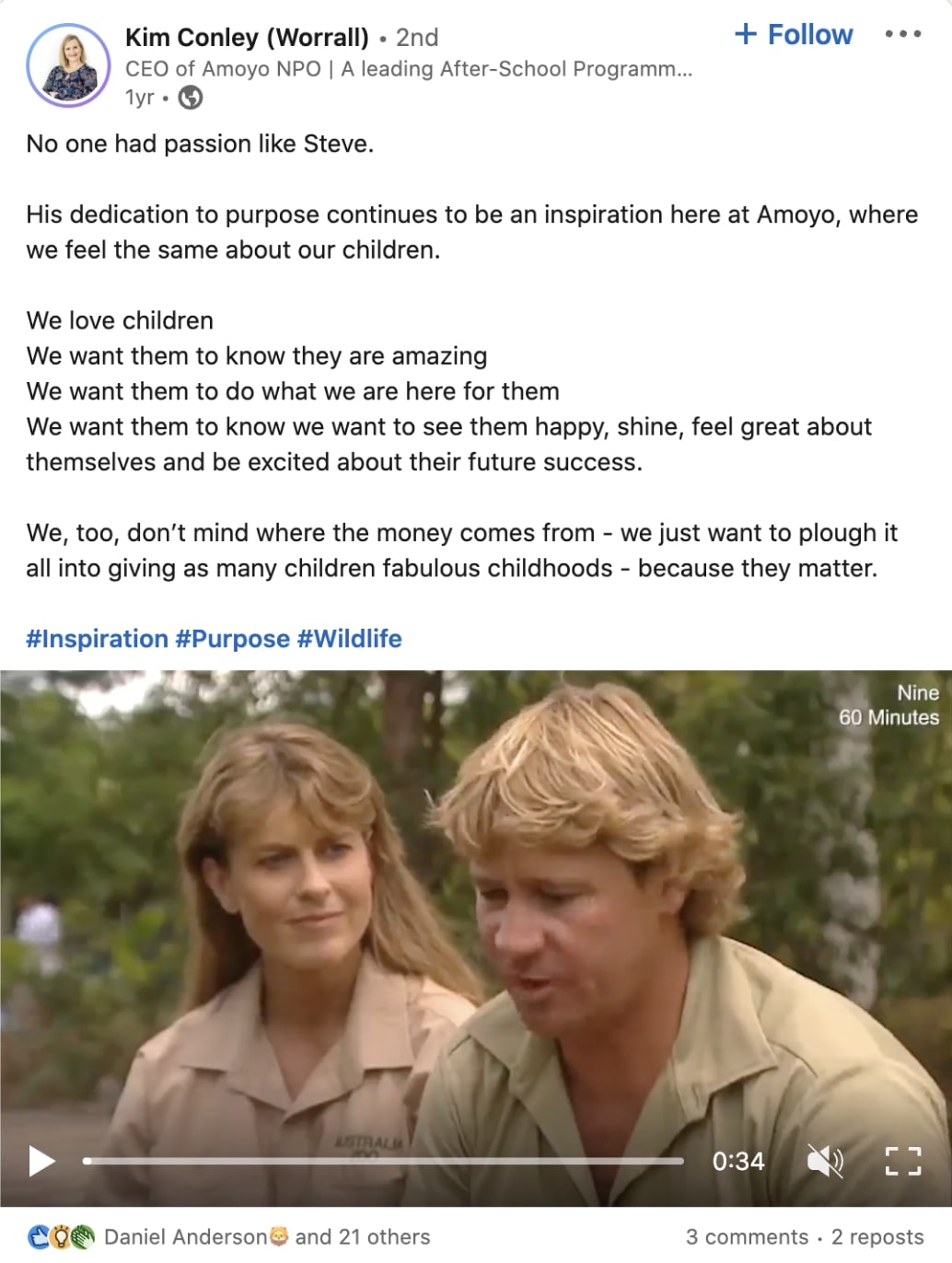 "From the moment FDC was introduced to Amoyo and to me, my first impression was that of friendliness, willing to engage, willing to not only LISTEN, but I felt HEARD and UNDERSTOOD and the response was beautifully "human" – compassionate and appreciative towards what I do. 
I wish to thank FDC for being exceptional with the "human touch" in the digital world. Amoyo received more positive responses in weeks than we had received in several years. 
I have already and will continue to recommend Renier and his company to everyone wanting to propel business and relationships forward through LinkedIn. Thank you FDC, from not just me, but all the children whose lives you are helping to change."
Kim Conley
CEO, Amoyo