Empowering you to revolutionise your LinkedIn journey
Attend courses that transform & empower
We realise that many people prefer to manage their own profiles, so we created this platform to help you achieve your goals through the power of LinkedIn.
FDC Community is a community of professionals, developed by experts in managing the personal branding and social selling of C-suite executives across the globe.
Whatever your objective is on LinkedIn, we will empower you to follow best practice guidelines and help you take ownership of your own success in achieving your goals.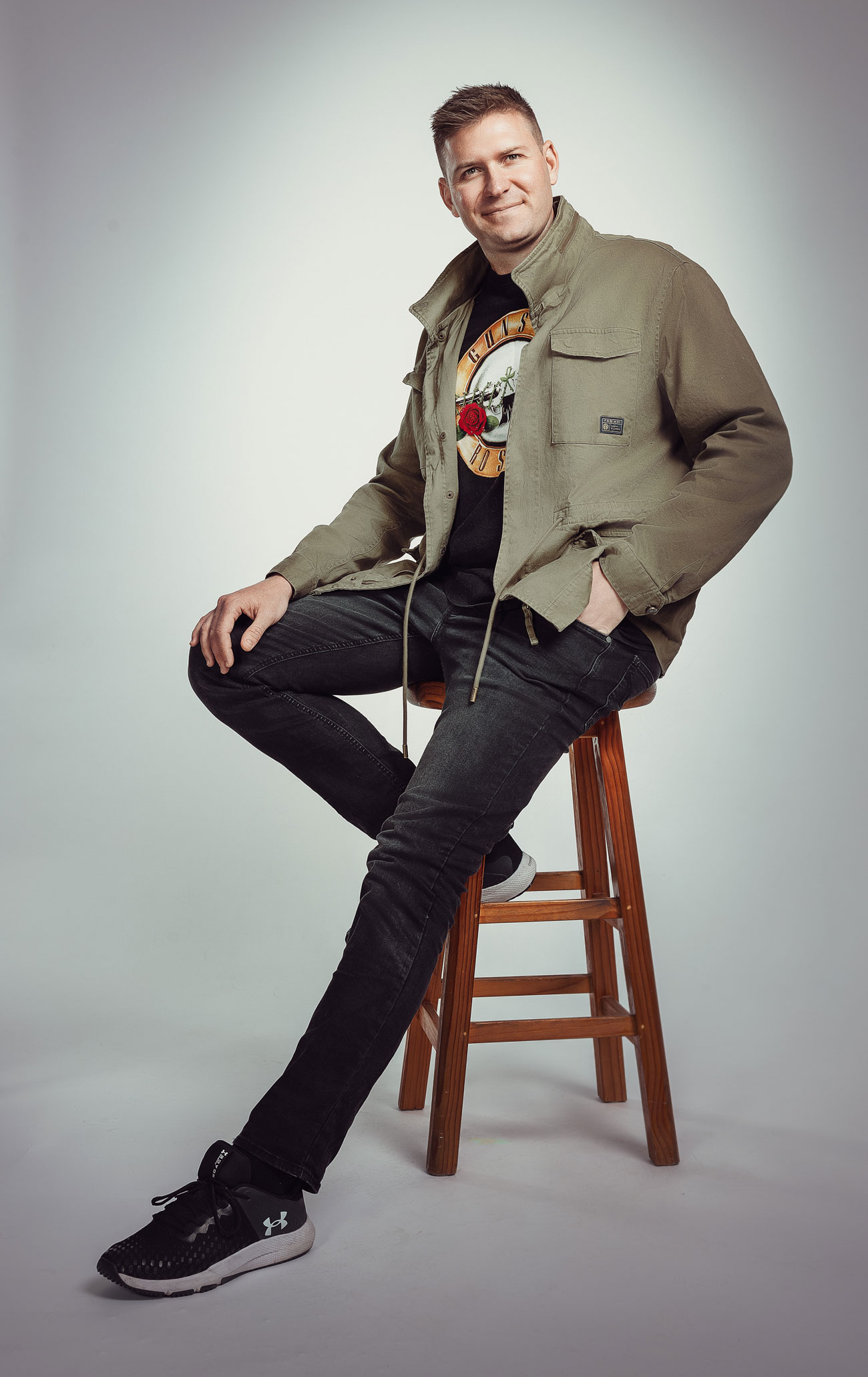 Renier Lombard
Managing Director
Ready to transform your skills, engage with professionals from all walks of life, and unlock new horizons? The journey starts with one click.
FDC Connect is a specialised LinkedIn agency, managing the accounts of 100s of C-suite executives for some of the biggest brands worldwide.
Through identifying target audience, strategic planning, and relationship building, we achieved the following:
Saved 462% on recruitment travel costs
Saved compared to recruitment agency
Of B2B leads generated on LinkedIn
Value of contract awarded to our client after 3 months
Here are some of our case studies